Mental health: the number one reason for sick days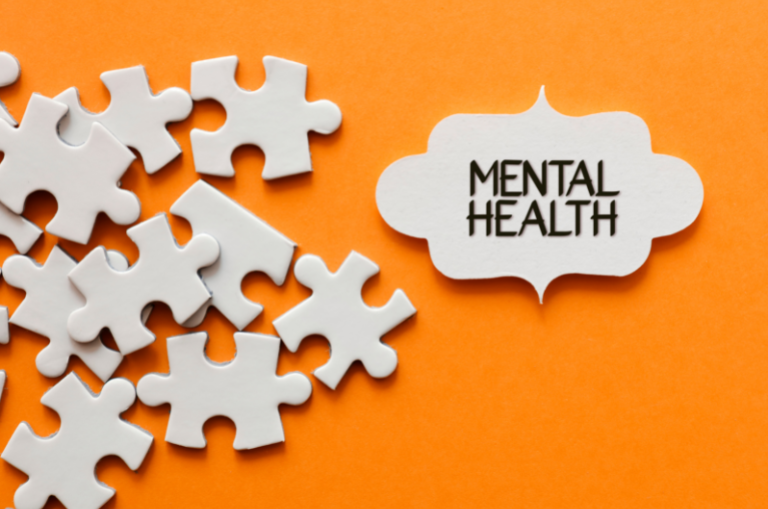 Mental health is the number one reason for sick days. Health and Safety Executive (HSE) statistics covering the 2020/21 period found that of the 1.7 million people suffering from a work-related illness, 822,000 workers were caused by stress, depression or anxiety.
No matter if you're a small business or a large corporation, the law requires all employers to prevent work related stress to promote, support and sustain good mental health in the workplace.
Work Right have launched the "Working Minds" campaign to support workers and businesses with mental health.
You need to assess the risk of work-related stress and to put steps in place to tackle those risks. This can reduce sickness absence, boost morale and therefore help improve productivity. It only takes 5 steps…

At EP Risk Consultancy, we're here to help – we offer a 90-minute course on Mental Health First Aid teaching participants how to notice and support individuals who may be experiencing mental health issues.
Should you wish to discuss any issues raised in further detail, please don't hesitate to get in touch with a member of our team.