HOW DO YOU KNOW IF YOUR
HEALTH AND SAFETY SYSTEM IS AS GOOD AS IT SHOULD BE? 
Shortcomings often don't come to light until a
serious accident happens but by then, it may be too late.
Don't take the risk – let us become your Health & Safety Manager. Save the cost on employing someone in-house. Instead, we can work together to ensure you meet the legal requirements which protect you and your employees.
Health and safety regulations can appear both onerous and expensive to meet but we can bring up-to-date expertise to your premises while saving you time and money. Knowing how demanding it can be to run a business, our team of West Yorkshire-based consultants are happy to do the hard work for you and your team.
As well as helping you comply with your legal obligations, a systematic approach to health and safety also ensures everyone in your business knows the right way of doing things.
By creating a package tailored to your needs, we can take the pain out of workplace health & safety management. By creating a clear & targeted action plan and carrying out a fully system audit using up-to-date Health & Safety Executive (HSE) HSG 65 guidance, our chartered consultants can create, implement and provide continued support to enable you to meet your goal of compliance.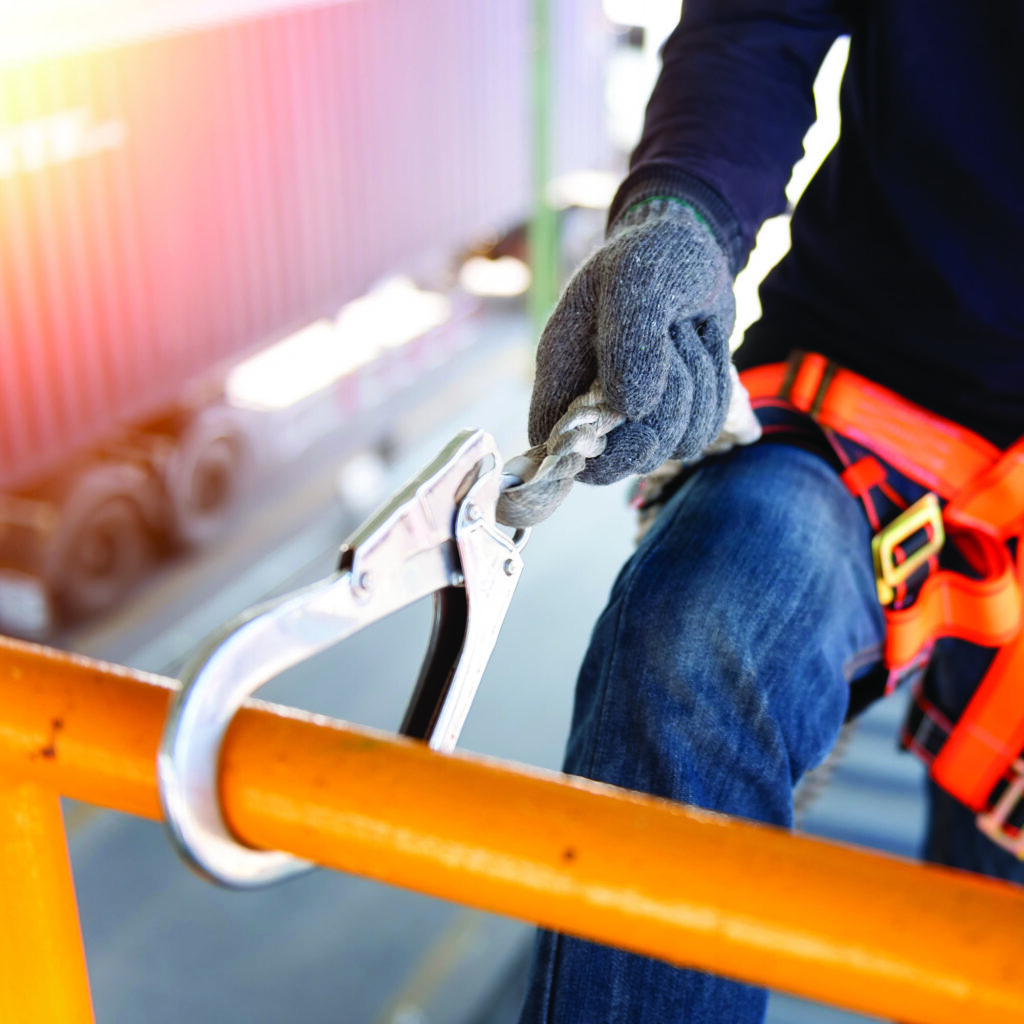 Walking you through the accreditation process of schemes such as the
Contractors Health & Safety Assessment Scheme (CHAS) and SafeContractor, we can offer as much or as little help that you need – we can even do the paperwork for you. Our level of service includes: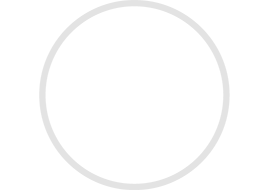 understanding requirements
& serving as your "competent person"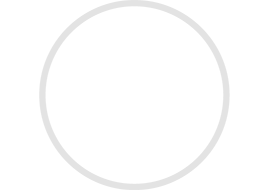 level 1 plus basic
training courses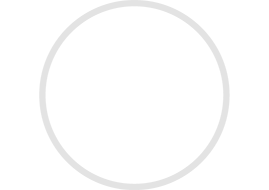 level 1 & 2 plus
uploading documents
The EP Risk team have been efficiently assisting us with our H&S compliance and training for many years. They are always helpful and professional, and we will continue to use their services.
I was apprehensive about doing the course, but I need not have worried. Jason was professional and thorough, made me feel at ease and explained everything perfectly. I was not afraid to ask any question I was unsure of as I felt very relaxed within the group. Overall, I found the course helpful and interesting.
I wasn't looking forward to the course, but from the moment we sat down on the first day Jason made us feel relaxed. If we weren't sure of something, Jason would explain and always gave us an example of what he meant but in a context which helped us to understand it. It was full of interaction from everyone. I would definitely recommend the course.