Killer dust is back in the construction industry!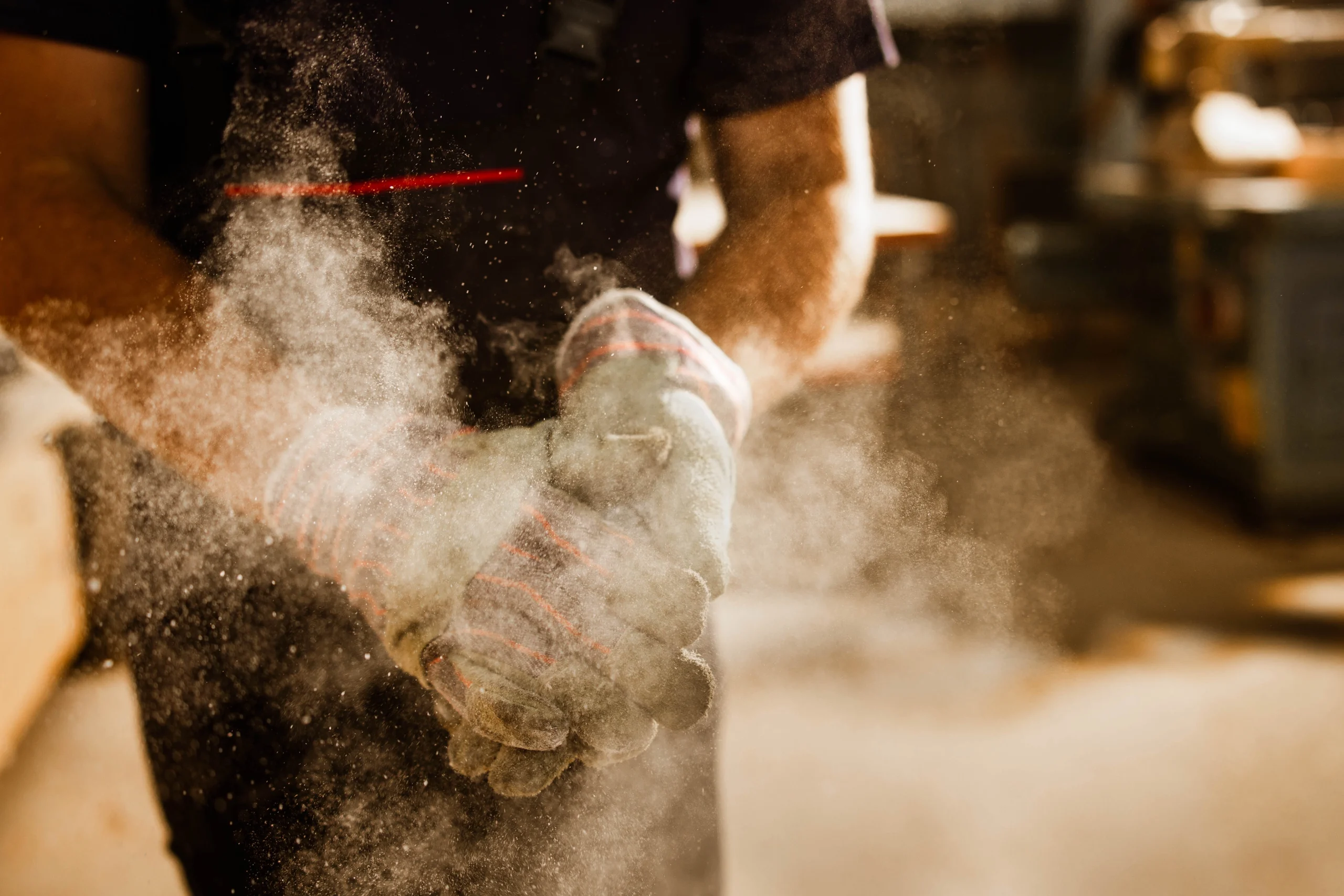 Do you work in the construction industry? Then read on!
HSE's Dust Kills campaign urges employers and those working in construction to be aware of the risks from exposure to silica and wood dust
Are you aware of what you are exposing your employees to?
Below are links to the HSE information you need to know!
Take this short quiz and see what you know.
Dust Kills quiz.
Too many employees come down with chronic pulmonary issues later in life, restricting their future health, wellbeing and family life.
Here at EP Risk we know how to help you.
We will;
Check it
Is the respirator suitable for your application?
Was it purchased from a reputable seller and correctly approved and CE and UKCA marked?
Has it been stored correctly, free from damage and within its use by date?
Fit it
Has the respirator been correctly fitted, and your workers trained?
Do your workers perform a seal check to help ensure the respirator is sealing properly?
Have the wearers been face fit tested on the specific make & model when wearing their other
head-mounted PPE?
Wear it
Is the respirator fitted correctly each & every time it is worn?
Is the respirator compatible with the other PPE that is being worn?
Do your workforce wear their respirators correctly at all times of exposure?
Do your workers understand the User Instructions?