Mental Health First Aid training course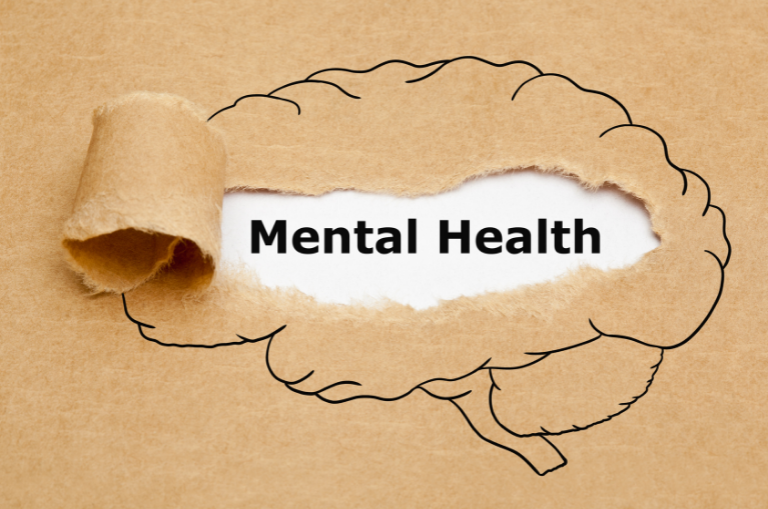 New course alert! We now offer a Mental Health First Aid training course via our e-learning suite – simply search for "Mental Health First Aid" to view the full course description.
This course is ideal for people in the workplace that would like to become a Mental Health First Aider or for Supervisors and Managers that are interested in starting a Mental Health First Aid programme.
This 90-minute course teaches participants how to notice and support individuals who may be experiencing mental health issues or exhibiting the signs of substance use in a work environment.
They are also taught how to connect those people with appropriate help from fellow employees, community resources or healthcare professionals. Take a look at this handy Mental Health First Aid video to find out more.
As always, should you like to discuss this course in further detail, please don't hesitate to get in touch with a member of our team.