Do you use metalworking fluids or coolants in your work environment?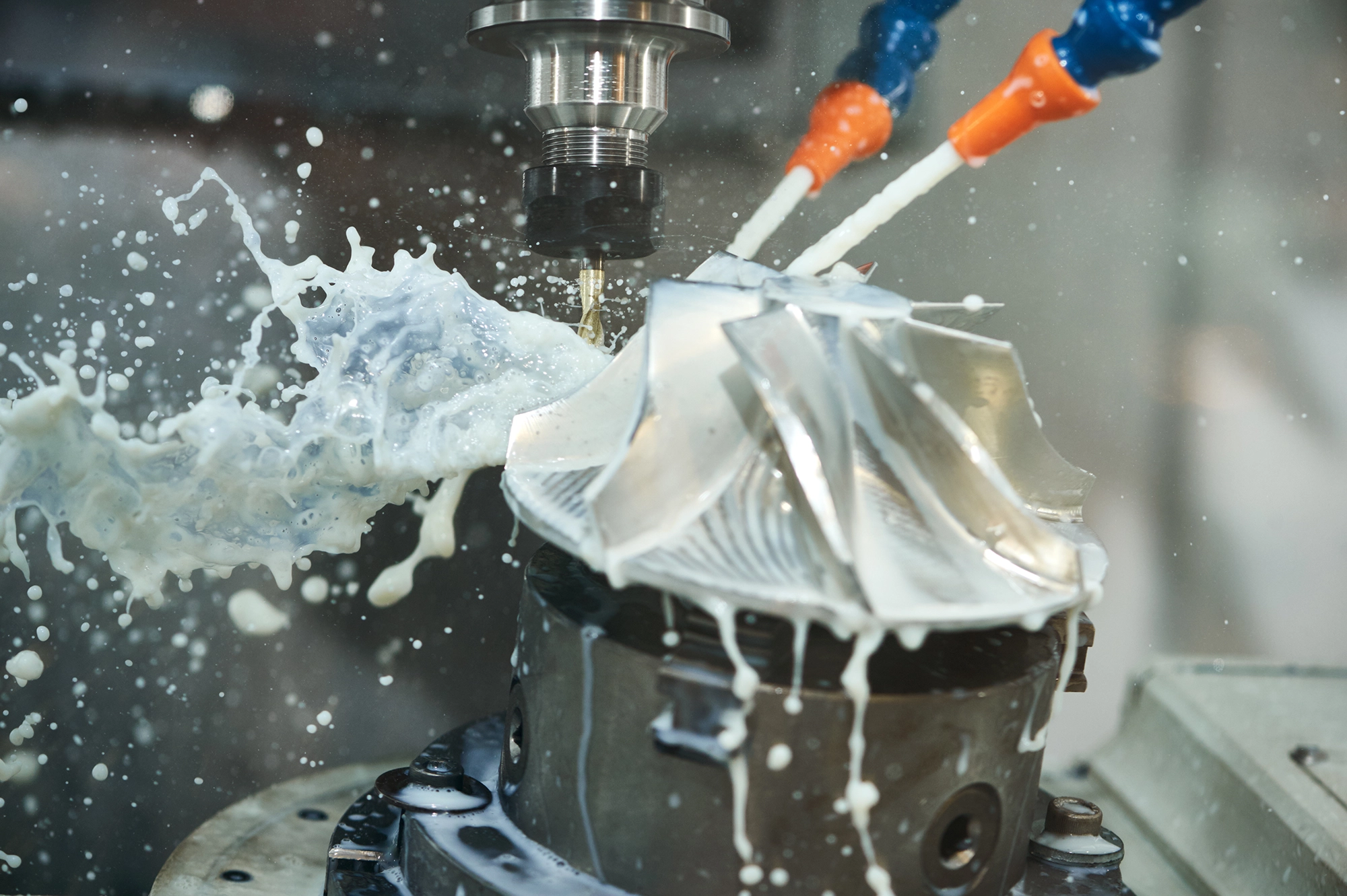 HSE to target metal working from October to March 2024
If you have an engineering business or you work with metal within your business then be aware that the HSE may carry out spot inspections from October to March next year.
They are specifically looking at metalworking fluids and coolants relating to:
Local ventilation
Fluid quality checks
Regular health checks for skin and lung conditions
If you need help to ensure you are well prepared, contact our team.