HSE inspectors continue to visit metal fabrication businesses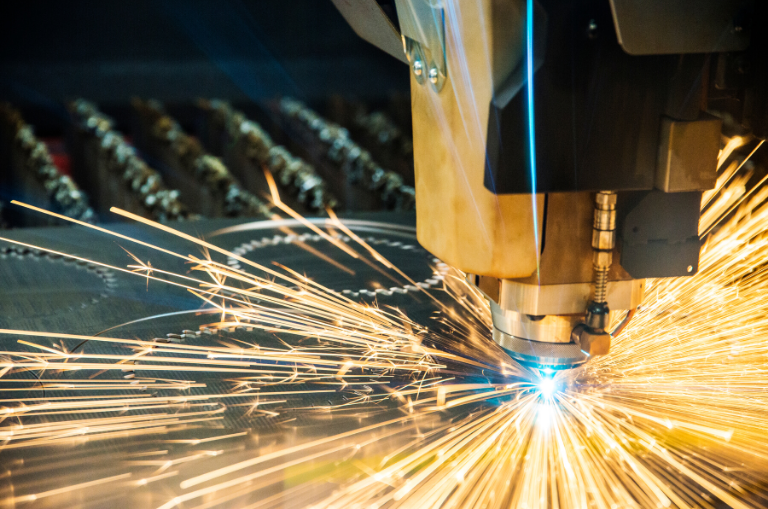 Are you a metal fabrication business? Health & Safety Executive (HSE) inspectors continue to visit businesses like yours all across the country…
The aim is to ensure that dutyholders know the risks associated with welding fumes and metalworking fluids. You must also have controls in place to protect worker's respiratory health.
Thousands of people die from work-related lung diseases every year. To find out more about this, see our previous article about highlighting the risks of occupational asthma and lung disease.
Are you prepared for the HSE inspection? Don't worry! Take a look at this case study and control measures for metalworking fluids video.
If you'd like to find out more about how we can help your business, please don't hesitate to get in touch for a no obligation chat.