HSE inspectors visiting fabricated metal businesses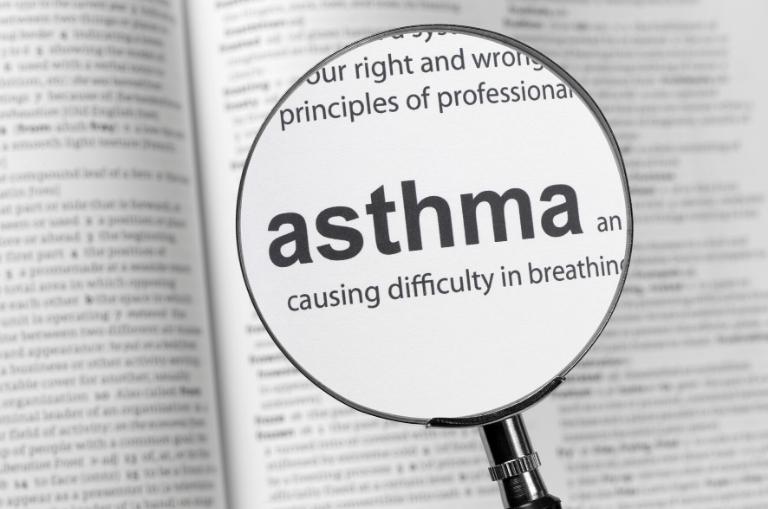 Today is World Asthma Day and in light of this, Health & Safety Executive (HSE) inspectors are currently visiting fabricated metal businesses across the UK. Through this, the HSE are highlighting the risks of occupational asthma and lung disease.
Is your business ready? It is the responsibility of all duty holders to know the risks associated with welding fumes and metalworking fluids. All business premises must have adequate controls in place to protect worker's respiratory health.
For more information, take a look at the HSE Health and Safety Executive inspections focus on occupational lung disease press release.
If you'd like to find out more about how we can help your business, please don't hesitate to get in touch for a no obligation chat.