World Suicide Prevention Day (WSPD) 2022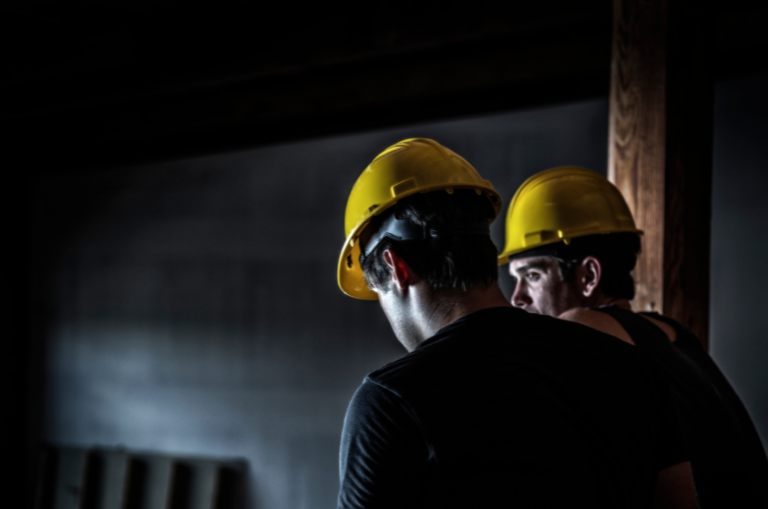 Saturday 10th September marks World Suicide Prevention Day (WSPD) 2022, an annual awareness campaign for suicide prevention.
To help break the silence and stigma surrounding mental ill-health, EP Risk Consultancy believe that it is vital to open up this conversation as it can play a vital role in suicide prevention.
For more support and guidance please visit Mates in Mind, a leading UK charity 'raising awareness and addressing the stigma of poor mental health'.
In the UK alone, Mates in Mind found that more than 6,221 suicides were registered in 2020 and that an average of two construction workers take their own lives every working day.
With a focus on construction and related sectors such as transport, logistics and manufacturing, Mates in Mind works across various industries to help address mental health and wellbeing within their organisations.
Should you wish to discuss any issues raised in this article then please don't hesitate to get in touch with a member of our team.