Unlimited fines for fire safety breaches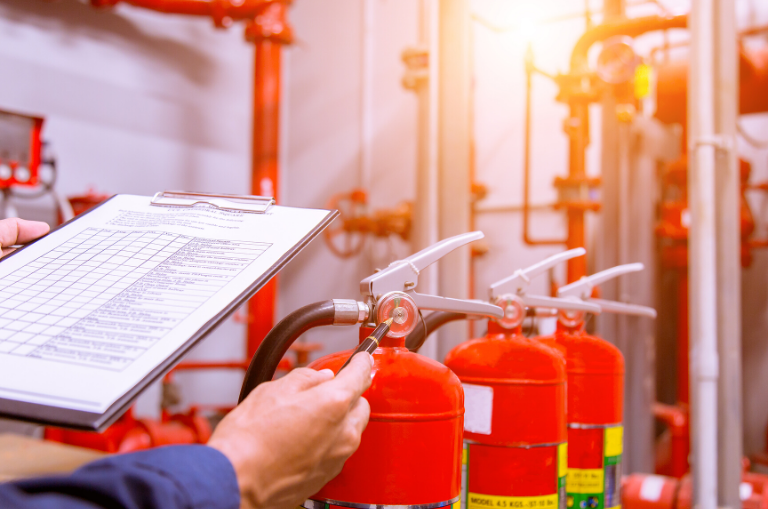 Following new measures introduced to strengthen fire safety, the Home Office has recently announced that building owners could face unlimited fines…
The new fire measures include:
Improving the quality of fire risk assessments and competence of those who complete them;
ensuring vital fire safety information is preserved over the lifespan of all regulated buildings;
improving coordination amongst people responsible for fire safety and making it easier to identify who they are;
strengthening enforcement action with anyone impersonating or obstructing a Fire Inspector;
reinforcing guidance issued under the Fire Safety Order so that failure to follow it may be considered in court proceedings as evidence of a breach or of compliance;
improving the engagement between Building Control Bodies and Fire Authorities in reviewing plans for building work;
and finally, all new flats above 11 metres tall are required to install premises information boxes.

Fire risk assessments must be completed by a designated "competent person" and are absolutely vital for the safety of any premises. See the full Construction Enquirer article on unlimited fines for fire safety breaches here.
At times like these, we're reminded of the importance of suitable and sufficient fire risk assessments. You can find out more about the Fire and DSEAR assessments that we offer here.
As always, if you require any advice or guidance, please don't hesitate to get in touch with our team.