The key to safety management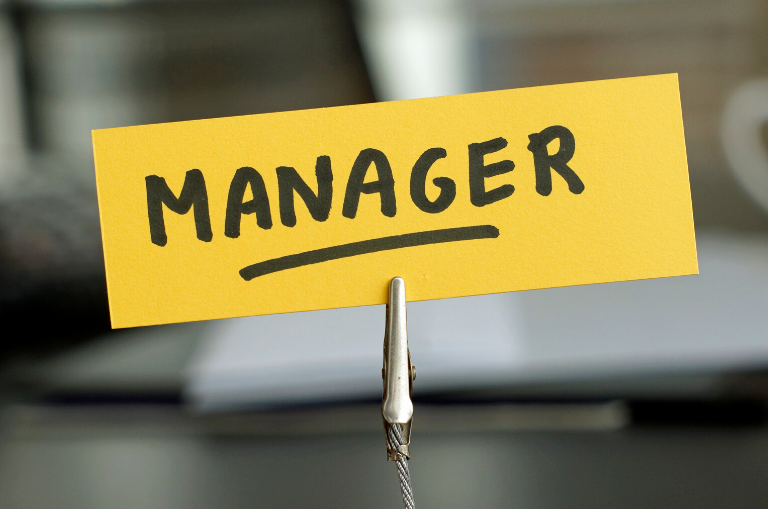 Jason Askew, Health & Safety Consultant, has recently finished our IOSH Managing Safely course with Kirklees College and their teaching staff.
A must-have skill set for safety management, this 3-day course ensures that the training and qualifications of Managers and Supervisors is in line with the requirements of the Institute of Occupational Safety & Health (IOSH).
Total beginner or simply refreshing your skills, IOSH Managing Safely is the ideal course for all learning styles to develop knowledge of managing safely, health and safety legislation, reactive / active monitoring, risk assessments / control, identifying hazards and reviewing / audits. Some of the Kirklees College delegates were kind enough to share their experiences of the course…
Jamie Johnson admitted to being "a little apprehensive" prior to the course due to a lack of health and safety knowledge. No matter! Jamie added "day one Jason put our minds at ease with his wide range of knowledge, sharing with the class real life experiences that he has dealt with".
Desmond Marshall said "I had no experience of writing a risk assessment before attending the course". Perfect – Jason loves a challenge! Desmond added "by the end of the course I felt more confident about completing risk assessments within my workplace".
But what did the delegates enjoy the most? Zulakha Desai said that the course "proved to be really insightful, particularly of the practical day to day working operations of organisations".
And the key lesson that we have learnt? We feel that David Henderson summed this up perfectly "the course reinforced that managing safely in and outside of work is everyone's responsibility". David added "I would not have the confidence I have now to be a Duty Holder without the knowledge gained from this course".
So there you have it! At our fully-equipped training centre in the heart of Huddersfield centre or at your businesses premises, the IOSH Managing Safely course is perfect for any Managers and Supervisors or for those with ambitions of becoming one.
If you'd like to find out more about our training courses, or how we might be able to help your business, please don't hesitate to get in touch.