Suspended sentence for roofing firm due to unsafe work at height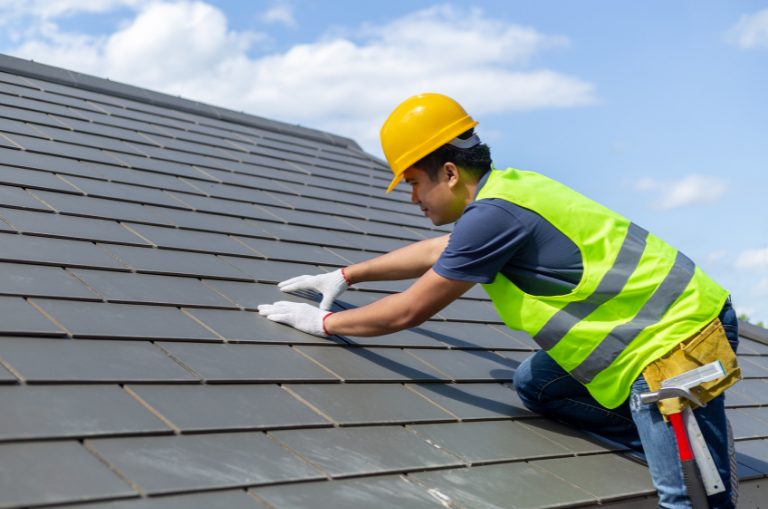 A roofing company owner has been given a suspended sentence after a member of the public reported a concern regarding unsafe work at height.
An investigation by the Health and Safety Executive (HSE) found a failure to provide sufficient work equipment to prevent a fall or to minimise the distance or consequences of a fall. Read the full HSE press release on the suspended sentence for owner of Merseyside roofing firm.
At EP Risk Consultancy, we say: "when creating foreseeable hazards then you must manage those hazards" – in other words, you must reduce the risks to as low as reasonably practicable.
Our Work at Height training course delivers essential information on managing and carrying out work at height including the selection of appropriate access equipment, the hierarchy of risk controls, identification of danger areas and rescue requirements.
Should your business require any advice when planning work at height, please don't hesitate to contact us.