Study with us for an education and training qualification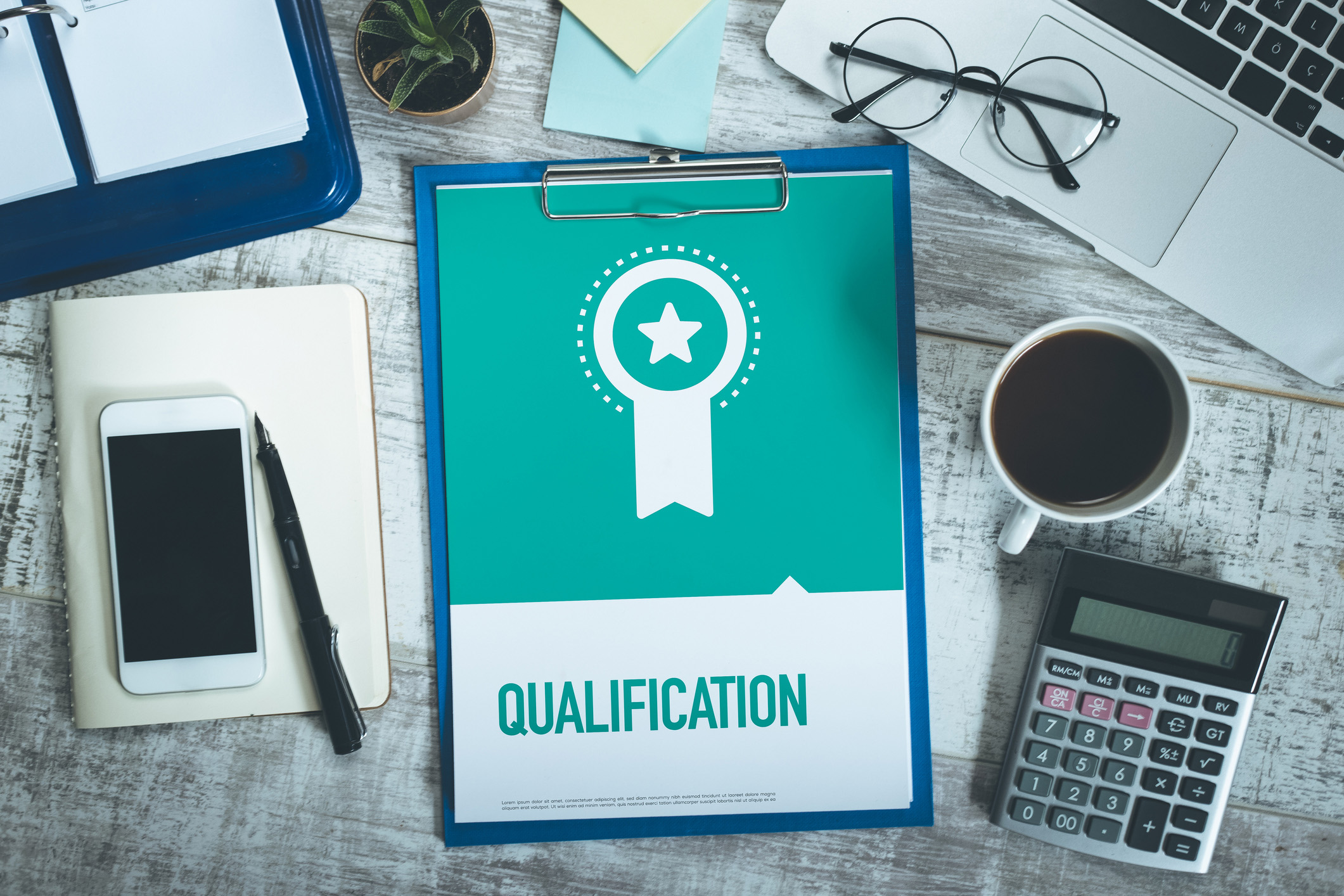 Study with us for an education and training qualification. We are pleased to announce that we now deliver a Qualsafe training course to gain your QA Level 3 Award in Education and Training (RQF) qualification.
Our Health & Safety Consultant, Jason Askew, recently gained this qualification – this has been integral in further developing his core skills as a trainer.
The course been designed as an introduction to teaching for those who work, or would like to work, in the further education and skills sector. It will delivered in our fully-equipped training room by our experienced trainers as guided learning with theory, written assignments, scenarios and practical assessments.
This nationally recognised qualification provides learners with the knowledge, understanding and skills to prepare for teaching in a range of contexts including further education colleges, independent training providers or local authorities. Course members will acquire an understanding of the specific roles and responsibilities related to planning and delivering inclusive training sessions.
Topics covered include:
Maintaining a safe and supportive learning environment
Relationships between teachers and other teaching professionals
Assessing learners
Providing constructive and development feedback

If you'd like to know more about this qualification or any of our other training courses, please don't hesitate to get in touch today.