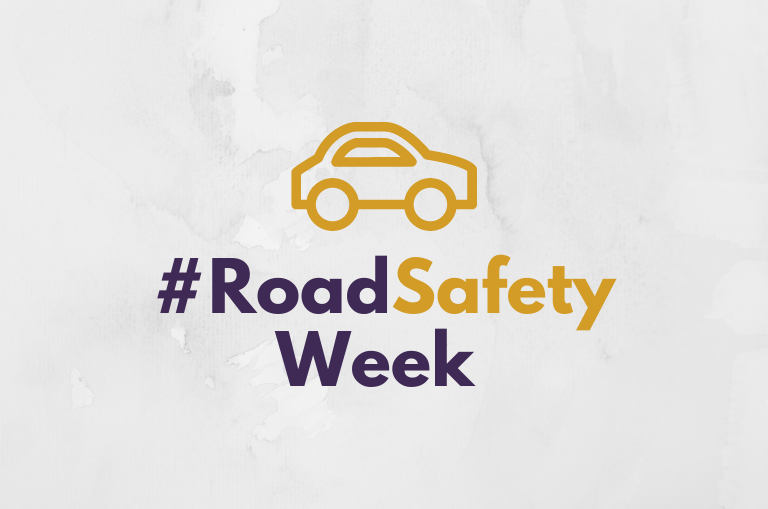 Be a road safety hero! At EP Risk Consultancy, we're supporting Brake, the road safety charity, in Road Safety Week – the UK's biggest road safety event campaigning for safe and healthy journeys.
Following the lifting of Covid-19 restrictions on indoor mixing and larger group socialising, THINK! are re-launching the Pint Block campaign to shift attitudes and behaviours among young men towards drink driving.
Research found that "male drivers aged 17-24 are over-represented in drink drive related road casualties. They're also less likely than the wider population to perceive drink driving as risky or unacceptable".
With the Christmas party season upon us, we often see higher rates of drink-related deaths and serious injuries at this time of year… the Pint Block campaign has an important message: 'a mate doesn't let a mate drink drive'.
We'd also like to remind you of the national "Fatal Five" offences – these are the five most significant factors which lead to death and serious injury in road traffic collisions:
Inappropriate speed
Using electrical devices whilst driving
Not wearing a seatbelt
Driving under the influence of alcohol or drugs
Careless driving

North Yorkshire Fire & Rescue Service are also promoting safe driving with the "Remember" campaign. Here are their key points:
Remember you are 4 times more likely to crash if you use a mobile whilst driving and your reaction times are 50% slower.
Remember speed is one of the main factors in fatal road accidents.
Remember drivers and passengers who fail to wear seatbelts are breaking the law and could be fined up to £500.
Remember you are twice as likely to die in a road accident if you are not wearing a seatbelt.
Remember if you are caught drink driving you will be banned from the road for at least 12 months and fined up to £5,000.

If you'd like to discuss any issues raised in this article, please don't hesitate to get in touch with a member of our team.