Principal contractor sentenced for unsafe excavation work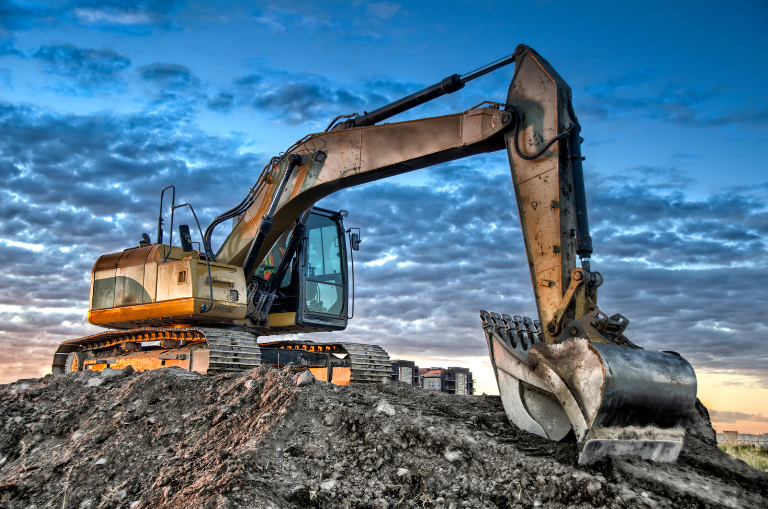 A principal contractor has been sentenced after he was found to have supervised unsafe excavation work which put workers in danger and rendered the neighbouring property unstable.
The Health and Safety Executive (HSE) found that the principal contractor had failed to prepare a construction phase plan with risk assessments and method statements detailing how the work would be safely carried out.
They also failed to appoint a site manager with suitable skills, knowledge and experience to plan, manage and monitor the work; and ensure the health, safety, and welfare of those carrying out the work or others who may be affected by their actions. For further details, read the full story of principal contractor sentenced for unsafe excavation work.
Do you know your duty holder responsibilities under The Construction (Design and Management) Regulations 2015? Here at EP Risk Consultancy we can help your management team demonstrate compliance on your construction site thorough mediation and consultation.
Should you or your business require any further guidance, please don't hesitate to get in touch with a member of our team.