Open water swimming – don't pay with your life for a quick dip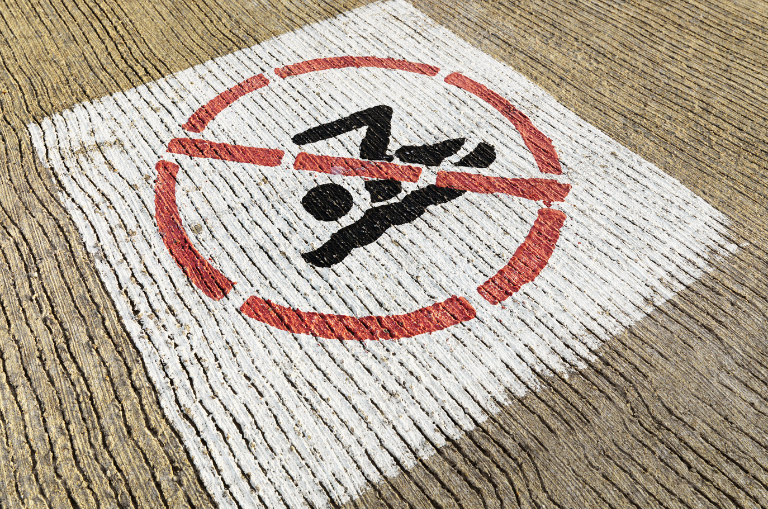 Especially when the sun is shining, it can be tempting to go open water swimming in reservoirs, lakes, rivers or any other bodies of water… but remember, if there's a "no swimming" sign then it's there for a reason – don't pay with your life for a quick dip.
Too many lives are lost each year due to open water swimming in prohibited areas. Within the last few days alone, the media have covered a handful of tragic accidents. Here at EP Risk Consultancy, we say enough is enough.
The Royal Life Saving Society UK (RLSS UK), a drowning prevention charity, remind us of our responsibility to know and teach the Water Safety Code.
STOP AND THINK
Take time to assess your surroundings.
Look for the dangers and follow local signs or advice.

STAY TOGETHER
When around water always go with friends or family.
Swim at a lifeguarded venue.

CALL 999 IN AN EMERGENCY
Ask for the Fire and Rescue Service when inland and the Coastguard if at the coast.
Don't enter the water to rescue somebody.

FLOAT
If you fall in or become tired then stay calm, float on your back and call for help.
Throw something that floats to somebody that has fallen in.

As always, should you like to discuss this article in further detail, please don't hesitate to get in touch with a member of our team.