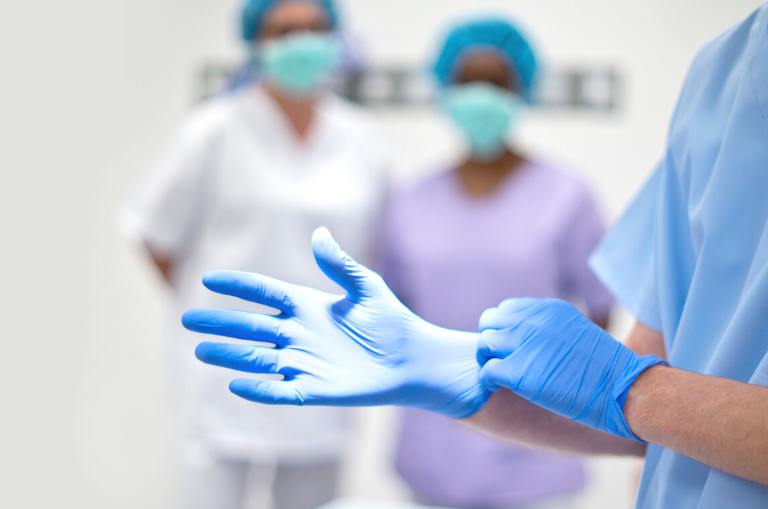 It's time to keep a lookout for latex. Natural rubber latex (NRL) is an integral part of numerous everyday items but like many natural products, it contains proteins which may cause allergies.
Workers who are often more regularly exposed to NRL may include healthcare or other trades such as catering, car mechanics and electronics.
To investigate whether products could be causing latex allergies, the Health & Safety Executive (HSE) undergo immunoassay standard testing for 4 of the most common latex allergens.
They have also developed occupational hygiene testing for workers environmentally exposed to latex through instances such as the spraying of latex as a specialist application.
An allergic reaction to latex most commonly manifests itself as localised urticarial. However, other symptoms include allergic rhinoconjunctivitis, asthma and anaphylaxis in some of the more extreme cases. See here for further HSE guidance on latex allergies.
NRL proteins are substances hazardous to health under Control of Substances Hazardous to Health Regulations (COSHH) 2002. For any worker exposed to hazardous substances in the workplace, our COSHH training course ensures that you the standard requirements.
If you'd like to find out more about how we might be able to help your business, please don't hesitate to get in touch.