Introduction to Motor Vehicle Repair (MVR)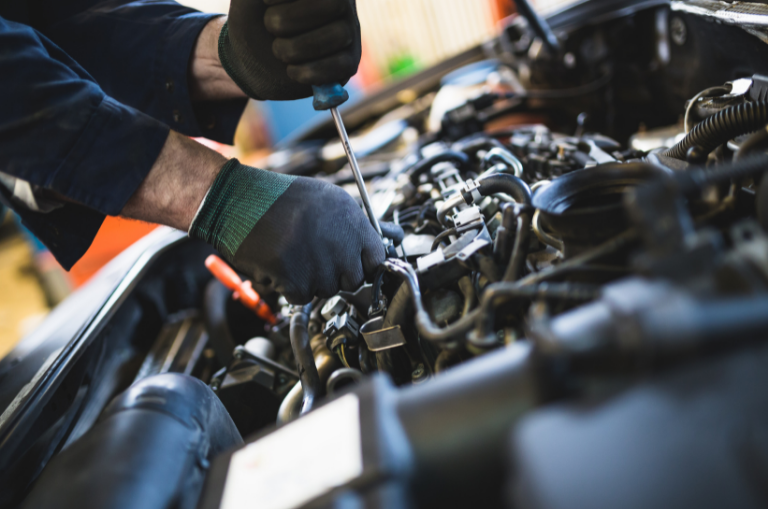 The Health & Safety Executive (HSE) have found that there's been 7000 injuries and 33 deaths in the motor vehicle repair (MVR) industry over the last 5 years.
MVR and associated industries cover activities such as the maintenance and repair; body repair, refinishing and valeting; MOT testing; and the roadside recovery of motor vehicles.
Whilst most of these activities are carried out onsite, they are also undertaken at the roadside and at the premises of both commercial and domestic customers.
When HSE inspector's carry out any investigations on work activities, a cost may be recovered from the employer where serious non-compliance with health and safety law is identified.
Following the HSE guidelines in their Introduction to Motor Vehicle Repair (MVR) should help you to reduce the likelihood of accidents or ill health.
Should you wish to discuss any issues raised in this article, please don't hesitate to get in touch with us to ensure you are legally compliant.