HSE target construction firms to tackle dust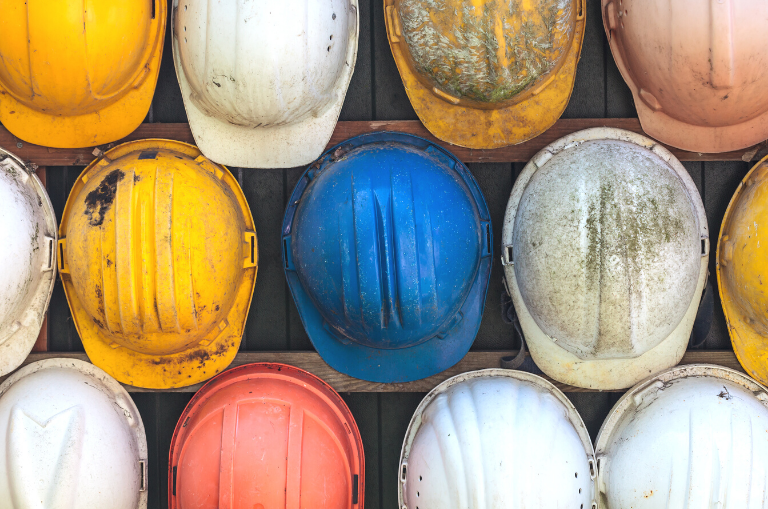 From Monday 4th October 2021, Health & Safety Executive (HSE) inspectors are targeting construction firms to tackle dust. Are your health standards up to scratch?
Inspections will focus on respiratory risks and occupational lung disease. The control measures in place to protect your workers' health from construction dust will be assessed – this includes silica, asbestos and wood dust.
This is part of the HSE's longer term health and work strategy to improve health within the construction industry. To find out more, read the full HSE Health and Safety Executive cracks down hard on dust press release.
While the primary focus will be on health, if an inspector identifies any other areas of concern, including immediate safety risks, they will take the necessary action to deal with them.
Where Respiratory Protective Equipment (RPE) is issued by an employer to protect against dust, it is important to provide evidence that the RPE is suitable for the wearer. At EP Risk Consultancy, we can help you with your face-fit testing requirements.
If you'd like to find out more about how we can help you prepare for future inspections, please don't hesitate to get in touch.