HSE managing health risks in the woodworking sector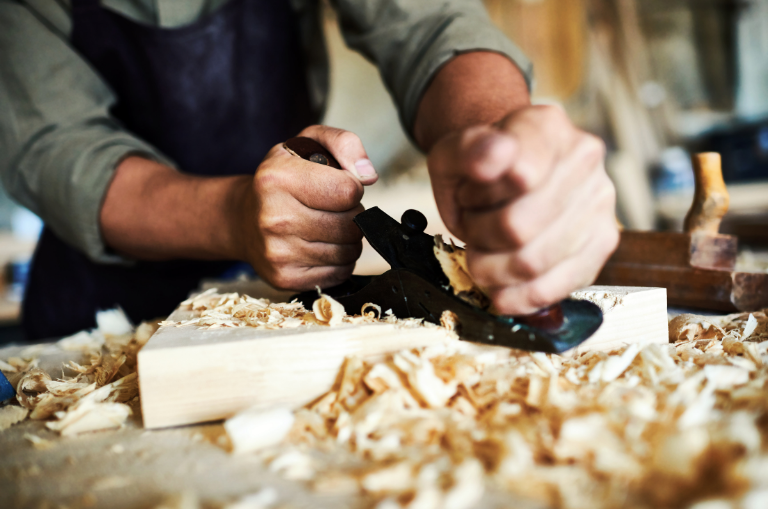 From April 2022, Health & Safety Executive (HSE) inspections will be taking place across the UK to manage health risks in the woodworking sector.
Every year in the UK, around 12,000 people die from lung diseases linked to past exposure to hazardous substances at work. This includes inhalation of wood-dust that can cause occupational asthma and, in the case of hardwoods, sinonasal cancer.
The inspections are to ensure that dutyholders know the risks associated with woodworking and have effective controls in place to keep workers safe and protect their respiratory health. For further advice, please take a look at the HSE's woodworking guidance.
Don't panic! Should you require any assistance, please don't hesitate to get in touch.