HSE CRACK DOWN ON SPOT CHECKS DURING PANDEMIC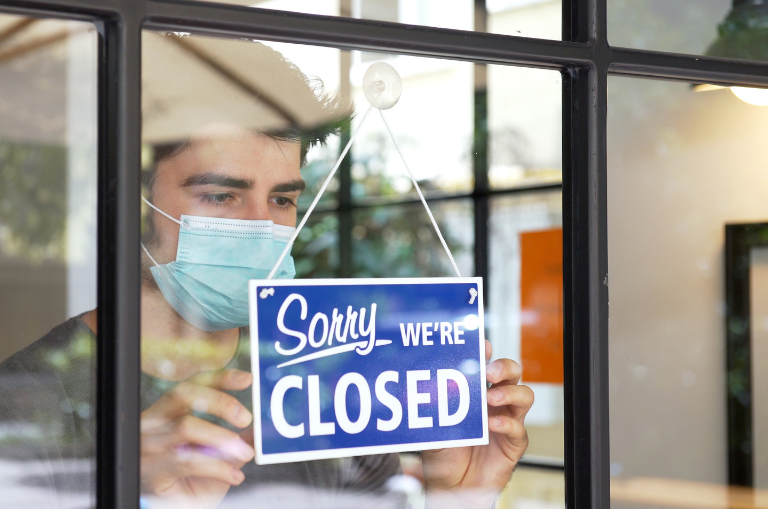 Is your workplace still open? The Health & Safety Executive (HSE) are ramping up their spot checks to ensure that all types of businesses are COVID-secure during the pandemic.
By calling and visiting premises and speaking directly to employers, they can check that the measures workplaces have put in place are in line with government guidance.
Inspectors will make COVID-secure checks part of their normal role in visiting workplaces during the pandemic. If you receive a call or visit from the HSE, you should participate in the spot check as failure to do so could lead to enforcement action. Find out more from the HSE.