HSE begin inspections of manufacturing businesses where silica is used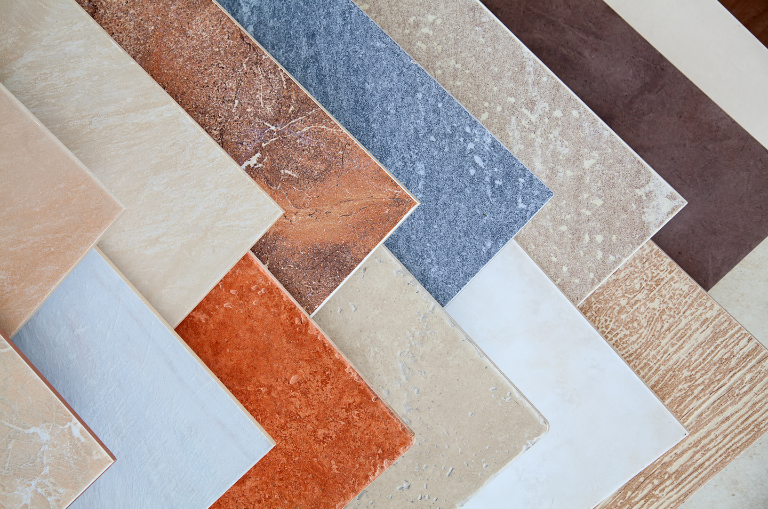 The Health & Safety Executive (HSE) have begun a nationwide targeted inspection initiative focusing on manufacturing businesses where materials that contain silica are used.
The inspections focus on the respiratory risks of respirable crystalline silica (RCS), a natural substance found in most stone, rocks, sand and clay, and in products such as bricks and concrete.
HSE inspectors are visiting manufacturing business where materials such as stone, rocks, sand and clay are used. This includes: 
Brick and tile manufacturers 
Foundries  
Stone working

If you need any advice surrounding managing the risks, including Face Fit Testing, EP Risk Consultancy are here to help.
Carried out at our training centre in Huddersfield or at your own premises, we provide health and safety training on Face Fit Testing. In addition to wearing and maintaining RPE, our Consultants are on hand to cover legislation, restrictions and review periods, and answer any queries you may have.
Should you wish to discuss any issues raised in this article then please don't hesitate to get in touch with a member of our team.