Health and safety at work after Brexit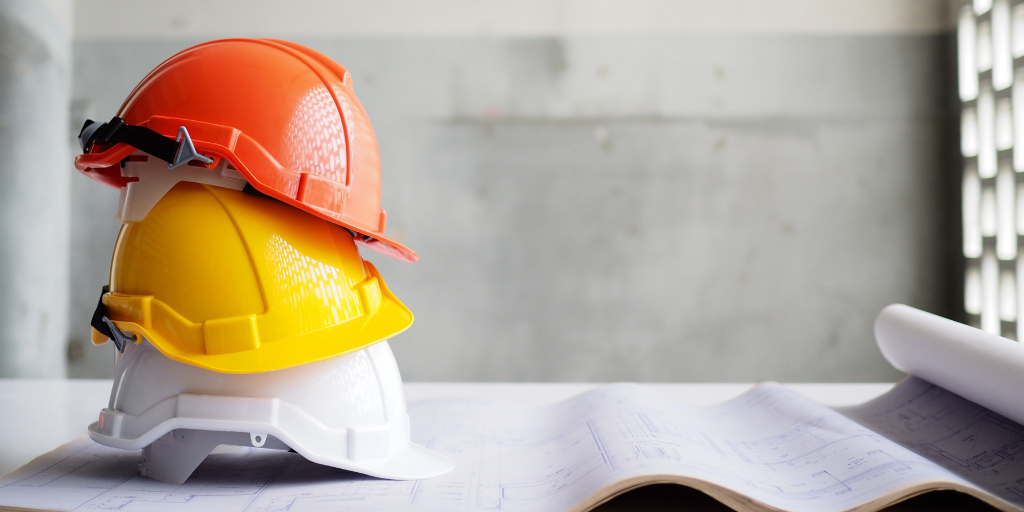 What will health and safety at work look like after Brexit comes to an end this year? The Health and Safety Executive (HSE) is advising people to prepare now that the UK has left the EU.
At EP Risk Consultancy, we are ideally placed to help your preparations as we are specialists in health and safety support, training and assessments.
Whether you need a risk assessment or a safety management system, we can create and provide continued support to enable you to meet your organisation's goal of compliance. The HSE stresses that it remains the responsibility of employers after Brexit to protect the health and safety of those affected by work activities.
It says: "You should continue to manage risk in your business in a proportionate way" and offers a list of 11 basics to help businesses to comply with the law:
Appoint a competent person
Prepare a health and safety policy
Risk assessment
Consult your workers
Provide information and training
Have the right workplace facilities
First aid in work
Display the law poster
Get insurance for your business
The law
Report accidents and illness

We are experienced in all of these areas, so please call us today to find out how we can make your post-Brexit health and safety plans as painless as possible.