Flash burn worker had no hot work training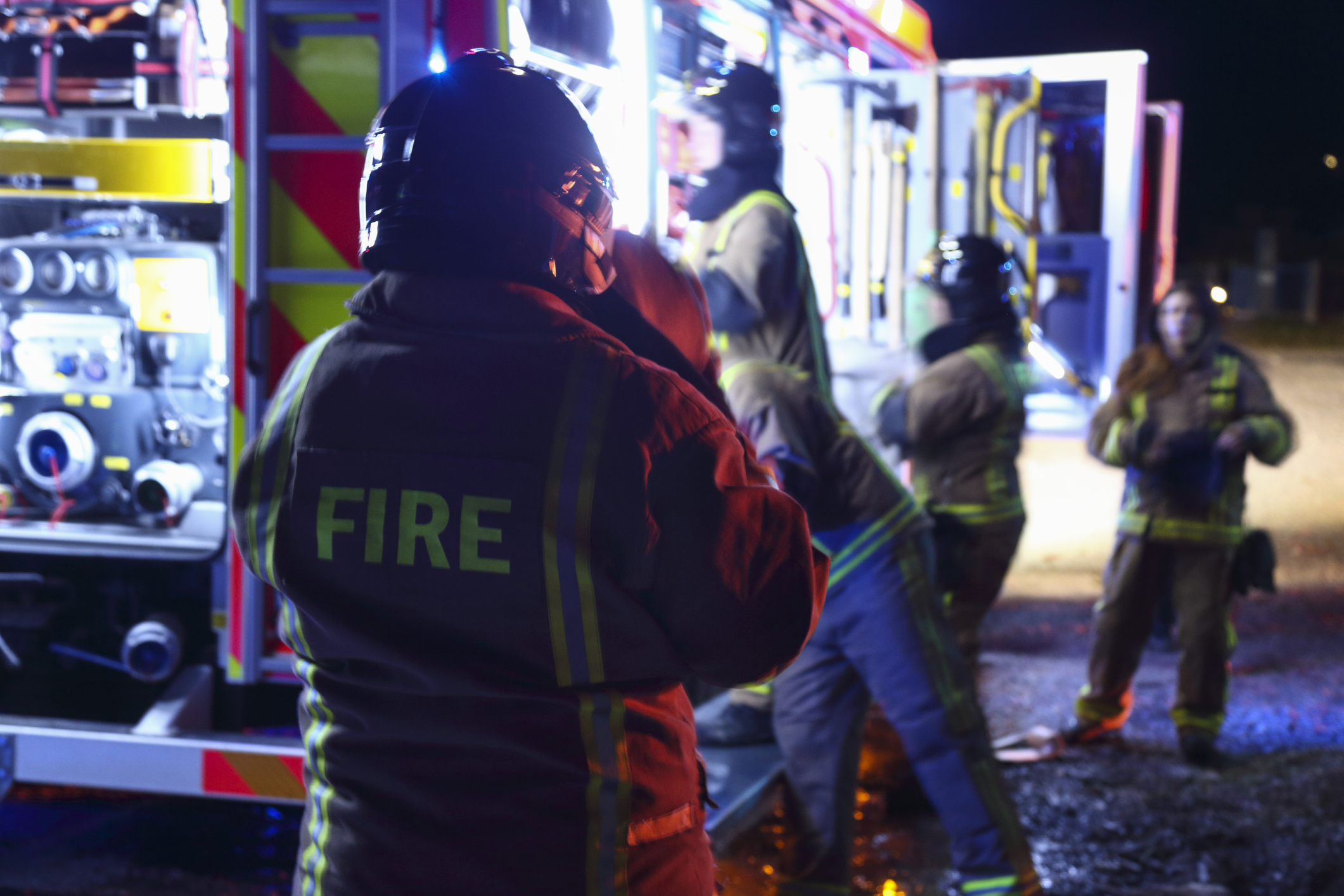 A worker who suffered flash burn injuries as he opened the door of a container had no hot work training. A team leader at A&D Logistics Ltd was asked by a Manager to dry out condensation from the office accommodation container.
Custom and practice in the yard was to use a propane fuelled open-flame gas torch attached to a 47Kg LPG cylinder which was left burning within the container, Paisley Sheriff Court was told. When the worker returned four hours later and opened the door to check progress, there was an explosion and he was thrown against a steel workshop container.
A HSE investigation found the company allowed the gas torch and propane cylinder to be left unattended with the torch lit while the worker attended other work. The container contained insufficient oxygen to support safe combustion because of inadequate ventilation.
Yard personnel had no 'hot work' training. The workwear worn by the team leader was not suitable for 'hot work' activities.
Formal training and instruction for drying out wet containers with a propane gas torch was absent. A&D Logistics of Linwood, Paisley, admitted Health and Safety breaches and was fined £48,000. Read the full story.
If you wish to discuss any issues raised in this article or require further health and safety support, advice or training, please contact us today.