Face fit testing requirement for use of RPE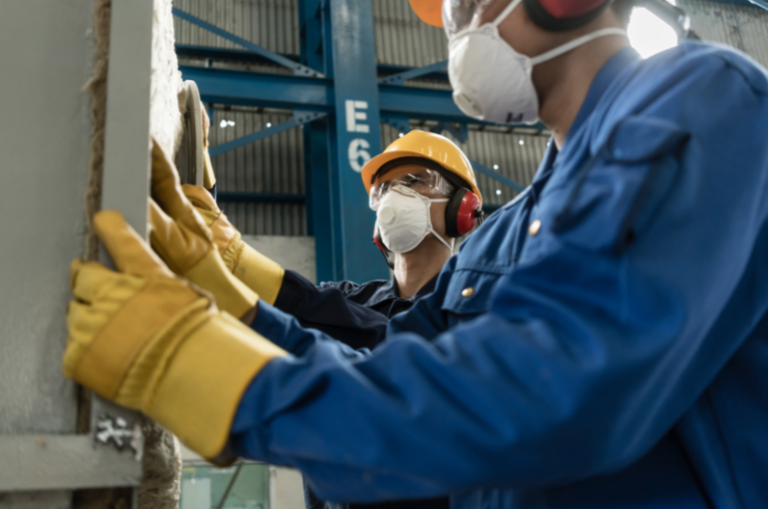 Along with the Health & Safety Executive (HSE), EP Risk Consultancy are reminding employers of the workplace guidance on Respiratory Protective Equipment (RPE).
Where RPE provides protection against the inhalation of airborne hazardous substances, employers are required by law to protect employees from harm. To find out more, please see further HSE guidance on Respiratory Protective Equipment (RPE).
To meet this requirement, employers will need to complete a risk assessment to evaluate the risks posed by workplace practices and implement identified control measures.
Here at EP Risk Consultancy we offer full risk assessments – by systematically going through each workplace activity, we can look in depth at what could go wrong and how best to control the risk and prevent loss, injury or damage.
Following a risk assessment, the Control of Substances Hazardous to Health Regulations 2002 also stipulate that Face Fit Testing should be carried out by a competent person to ensure there is an adequate seal between RPE and the wearer's face.
EP Risk Consultancy are here to help. Carried out at our training centre in Huddersfield or at your own premises, we provide health and safety training on Face Fit Testing. In addition to wearing and maintaining RPE, our Consultants are on hand to cover legislation, restrictions and review periods, and answer any queries you may have.
Should you wish to discuss any issues raised in this article then please don't hesitate to get in touch with a member of our team.