Celebrating bonfire night safely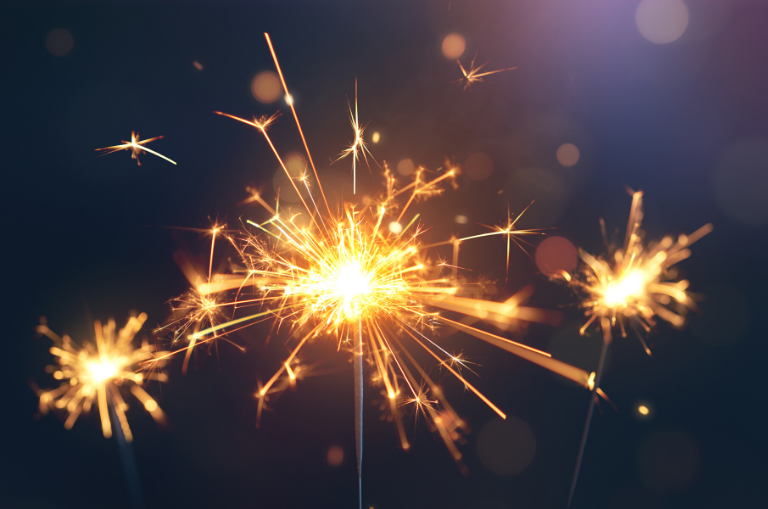 Bonfire night can be great fun for all the family but it is important that you celebrate safely. An organised event is the safest way to enjoy bonfire night however, if you do decide to celebrate at home please adhere to the following advice…
The bonfire night safety code:
If you choose to celebrate bonfire night at home, discuss it with your neighbours beforehand – it can be disruptive to those around you. Don't set off noisy fireworks after 11pm.
Keep bonfires small and manageable and build them away from houses, garages, sheds, fences, overhead cables, trees, bushes and vehicles. Ensure there is a suitable barrier around the bonfire to keep spectators at least five metres away.
Always check that no children or animals are hiding in the bonfire before lighting. Don't use petrol, paraffin, diesel, white spirit or methylated spirit to light the bonfire.
In case of an emergency, keep buckets of water, the garden hose or a fire extinguisher ready.
Keep pets indoors.
Avoid drinking alcohol whilst in charge of a bonfire, fireworks or sparklers.
If you're over 18 and buying fireworks, only buy ones that are CE marked and conform to British Standards BS 7114, EN 14035 or EN 15947.
Keep fireworks in a closed box. Following the instructions on each firework, light the fireworks one at a time using a taper or fuse wick and stand well back. Never go near a firework that has been lit – even if it hasn't gone off it could still explode.
Don't underestimate sparklers – light sparklers one at a time at arm's length, wear gloves and don't wave sparklers about close to other people. Only children over the age of five are allowed to use sparklers. When you have finished with the sparkler put it in a bucket of cold water.

If you wish to find out more, we recommend reading the Health and Safety Executive (HSE) safety guidance on organising firework displays.
If you'd like to discuss any issues raised in this article, please don't hesitate to get in touch.