Amendment to Personal Protective Equipment (PPE) at Work Regulations from 6th April 2022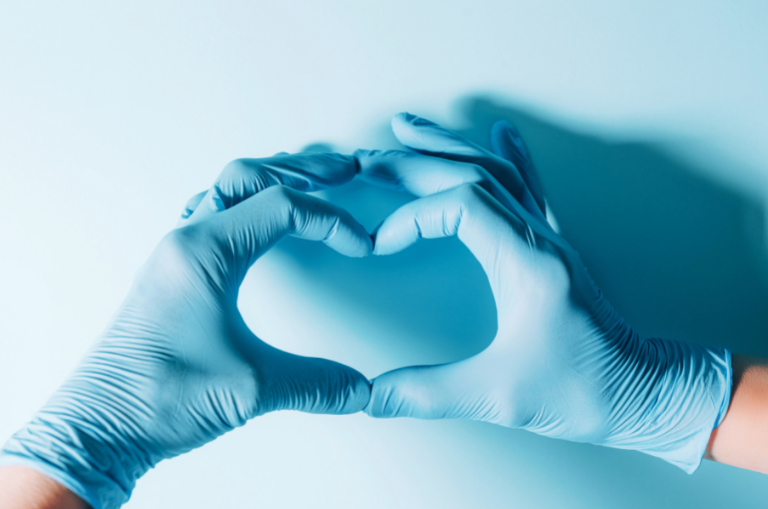 There is an amendment to Personal Protective Equipment (PPE) at Work Regulations – this will be an update to PPER 1992 and become PPER 2022.
PPER 1992 places a duty on every UK employer to ensure that suitable PPE is provided to employees who may be exposed to health and safety risks whilst at work. Coming into force on 6th April 2022, PPER 2022 extends this duty to limb (b) workers (under a contract for service rather than a contract of employment).
But what does this mean for employers? Employers need to assess whether the change to UK law applies to them and make the necessary preparations to comply.
If a risk assessment indicates that a limb (b) worker requires PPE to carry out their work activities, the employer must carry out a PPE suitability assessment and provide it free of charge as they do for employees. The employer will also be responsible for the maintenance, storage and replacement of any PPE they provide.
As a limb (b) worker, you will be required to use the PPE properly following training and instruction from your employer. If the PPE you provide is lost or becomes defective, you should report that to your employer.
The full regulations on personal protective equipment (PPE) at work regulations from 6 April 2022 can be found here.
If you'd like to discuss any of the issues raised in this article, please don't hesitate to get in touch.