2-4-1 on IOSH Managing Safely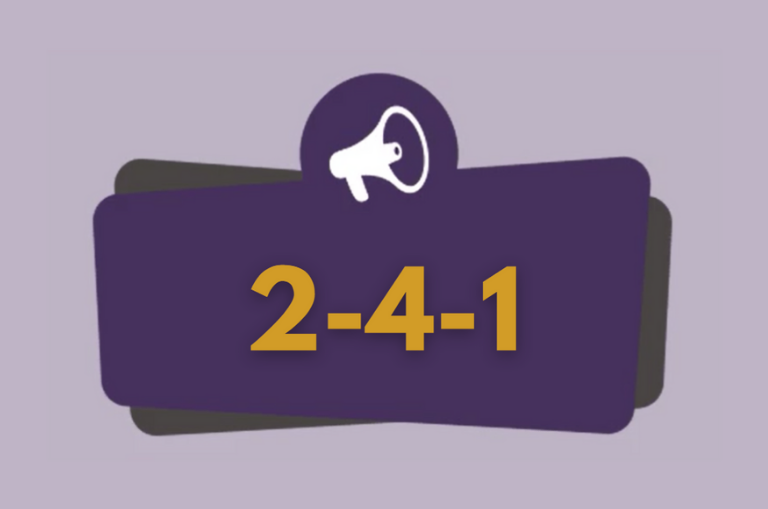 Are you a Manager or Supervisor? Held at our fully equipped training centre in the heart of Huddersfield town-centre, we're offering 2-4-1 on our 3-day IOSH Managing Safely training course.
Providing a must-have skill set for managing safely, this offer applies to any bookings made before 28th February – that's 2 people for just £450 plus VAT (it even includes your lunch).
In line with Institute of Occupational Safety & Health (IOSH) requirements, our Health & Safety Consultants will help you to improve the safety awareness culture within your organisation by covering topics such as safety management and legislation.
A delegate of Parkinson-Spencer Refractories said: "The course was very informative – the training was excellent and I would highly recommend it".
Book your place today! Get in touch with Helen Gafney at helen@eprisk.co.uk or call her on 01484 820000 to see what 2022 dates are still available.