Fantastic feedback for Mick Brennan

What brightens up any dull February day? A glowing testimonial of course! Mick Brennan, our Health & Safety Manager, has received some fantastic feedback from the Sheffield based Proair Engineers Limited.
Jake Schofield, a delegate of Proair Engineers Limited, said "Through a tricky year due to the COVID-19 situation, Mick and his team have been with us every step of the way, assisting with our welfare on site and above all keeping our team safe."
We support Proair Engineers Limited with their targeted action plan by walking them through the accreditation process of schemes such as the Contractors Health & Safety Assessment Scheme (CHAS) – we offer as much or as little help required by serving as their "competent person".
Jake added "I would recommend EP Risk Consultancy's service to any business looking for consultancy in health and safety matters including accreditations such as CHAS as their expertise is the best in the business."
If you'd like to find out more about how we can support your business, please don't hesitate to get in touch.
Share on facebook
Share on twitter
Share on linkedin
VIEW ALL OUR COURSES
WE CAN HELP…
GET SOCIAL
Let's keep in touch…
SUPPORT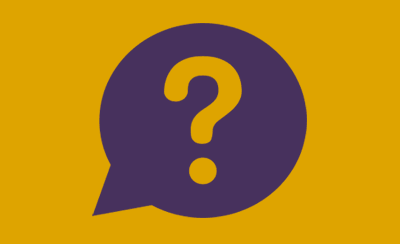 THE TEAM
NEWS